OUR MISSION
Since 1995, the mission of Emerald Seed Company has been to supply our customers with a consistent source of high quality vegetable seeds. We offer seeds of proven open pollinated and hybrid varieties, both proprie-tary and public selections.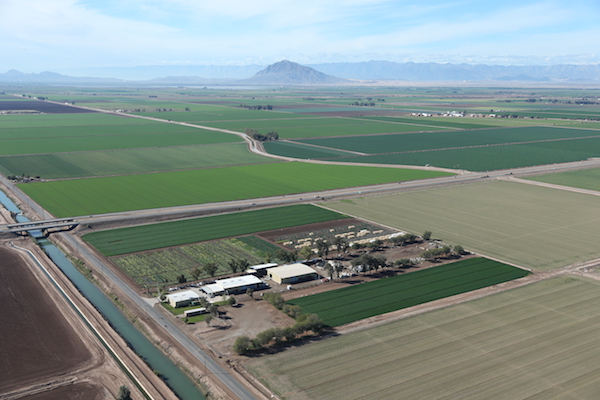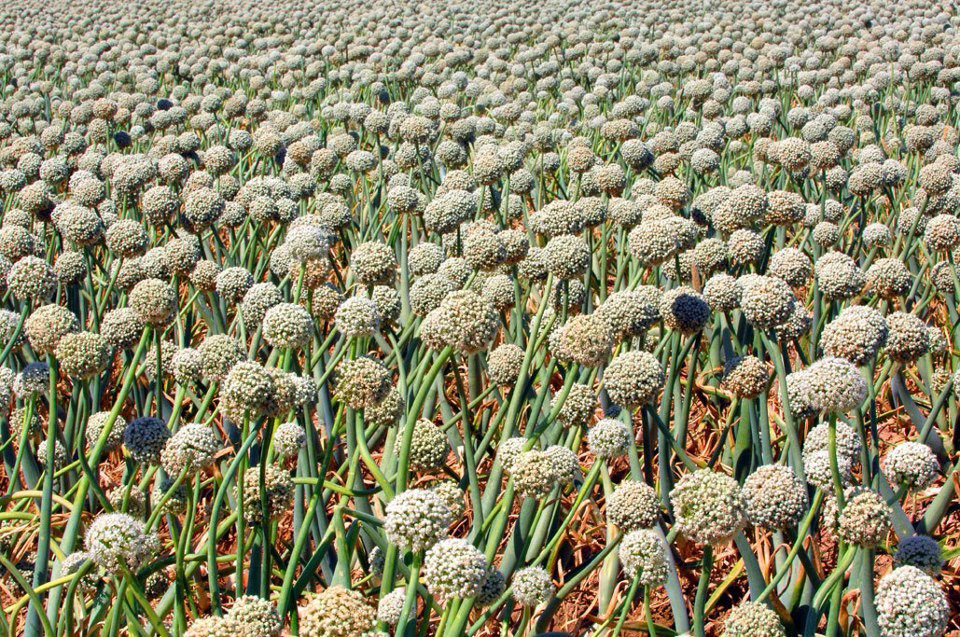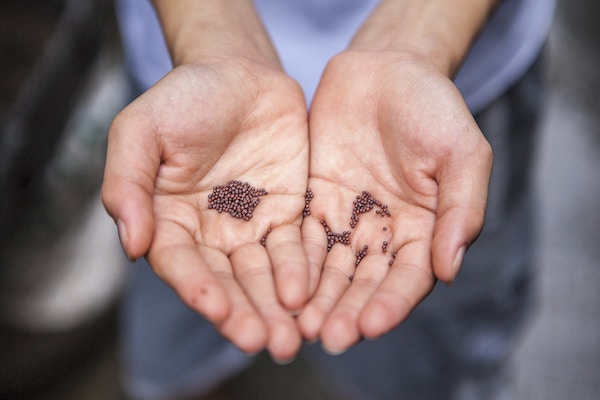 LET'S WORK TOGETHER...
We have extensive expertise in seed production and varietal development, making us especially qualified to meet your company's particular needs as you provide your customers with the best seed selection.
Emerald Seed Company is strictly a wholesale vegetable seed breeder and producer. We partner with a network of seed distributors throughout the world to serve professional vegetable growers.
We may have distributorships available in your marketing area and we welcome your inquiries regarding our vegetable seeds. For information on how to contact an Emerald Seed distributor nearest to you, please email us.
Current wholesale price lists are available to Emerald Seed distributors and seed dealers by either e-mail or fax. Please email your request for our most recent price list.
More than 25 years growing with you!