Breeding the next Star Varieties
IMPERIAL VALLEY RESEARCH STATION
You can count on us to deliver seed of the best quality, backed up by years of research and experience.
The highest selection standards have been applied by our breeders to maintain the level of quality products you deserve, as well as to develop new ones that adapt to the ever-changing global market.
Our research fields, located right next to our main office in El Centro, California, extend for 15 Hectares, providing us with a vast area to develop and evaluate our hybrids each season.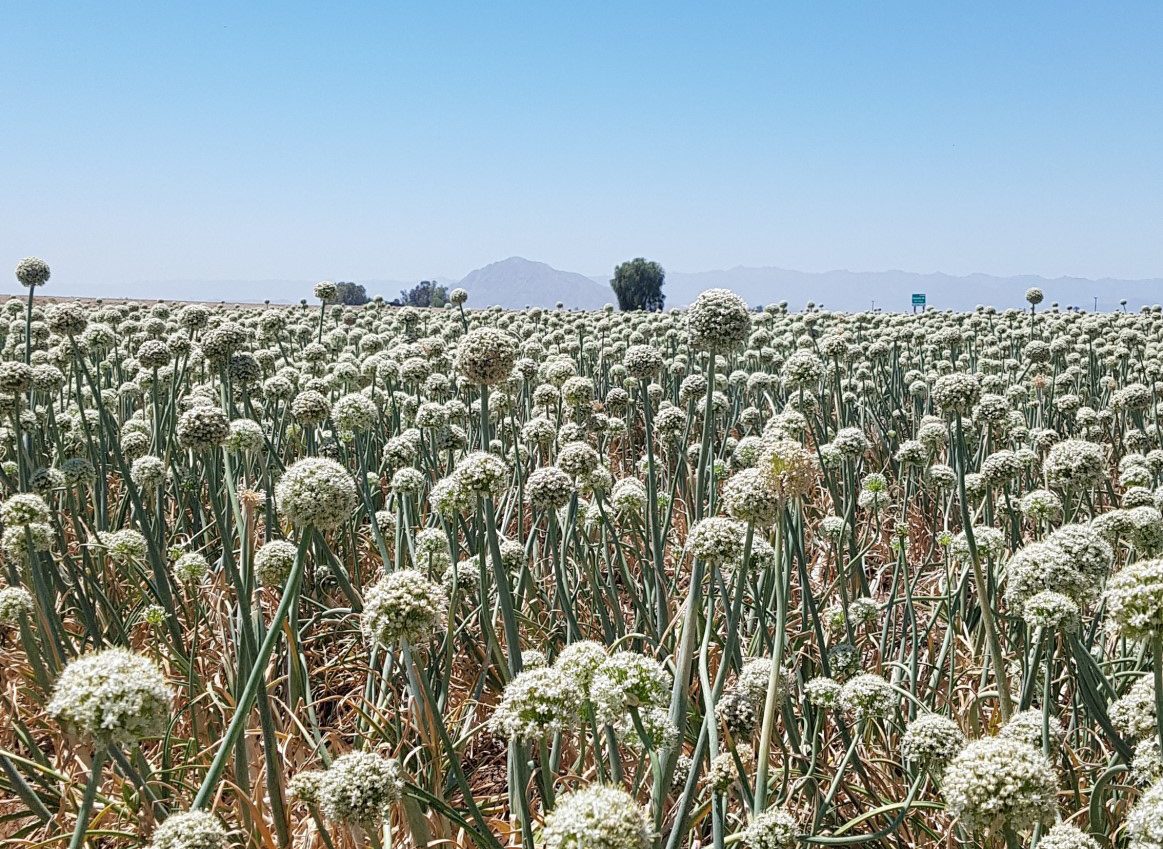 2020 HYBRID ONION EVALUATION
April 28, 2020
Onions are ready in the Imperial Valley, which means it is time for our largest quality assessment of the year.
Our breeder carefully evaluates six main characteristics for a quality onion: color, shape, single centers, top strength, root strength, and disease resistance, to determine if the variety presents the proper traits for which it was bred. Once the evalua-tion is completed, a decision is made over which onions will move on to commercial production and which ones need further refining to reach their desired features.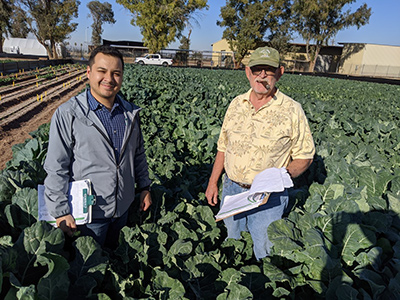 R&D TEAM EVALUATES 2020 BROCCOLI SELECTIONS
January 10, 2020
Sown in October 2019, our broccoli selections are almost ready for a final evaluation in our Imperial Valley research field.
Emerald Seed's broccoli program has been slowly refined to keep only the best varieties, which are already being trialed and sold around the world. Make sure to stop by our field this February to find the perfect match for your market.